Get in touch with our team.

Let us help you find the
perfect
vehicle.
We're happy to answer any questions you might have. Feel free to drop us an email at hello@smgcars.com or use the contact form on this page.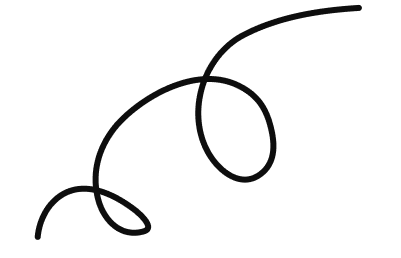 Fill out our customer questionnaire to see if a broker is right for you.